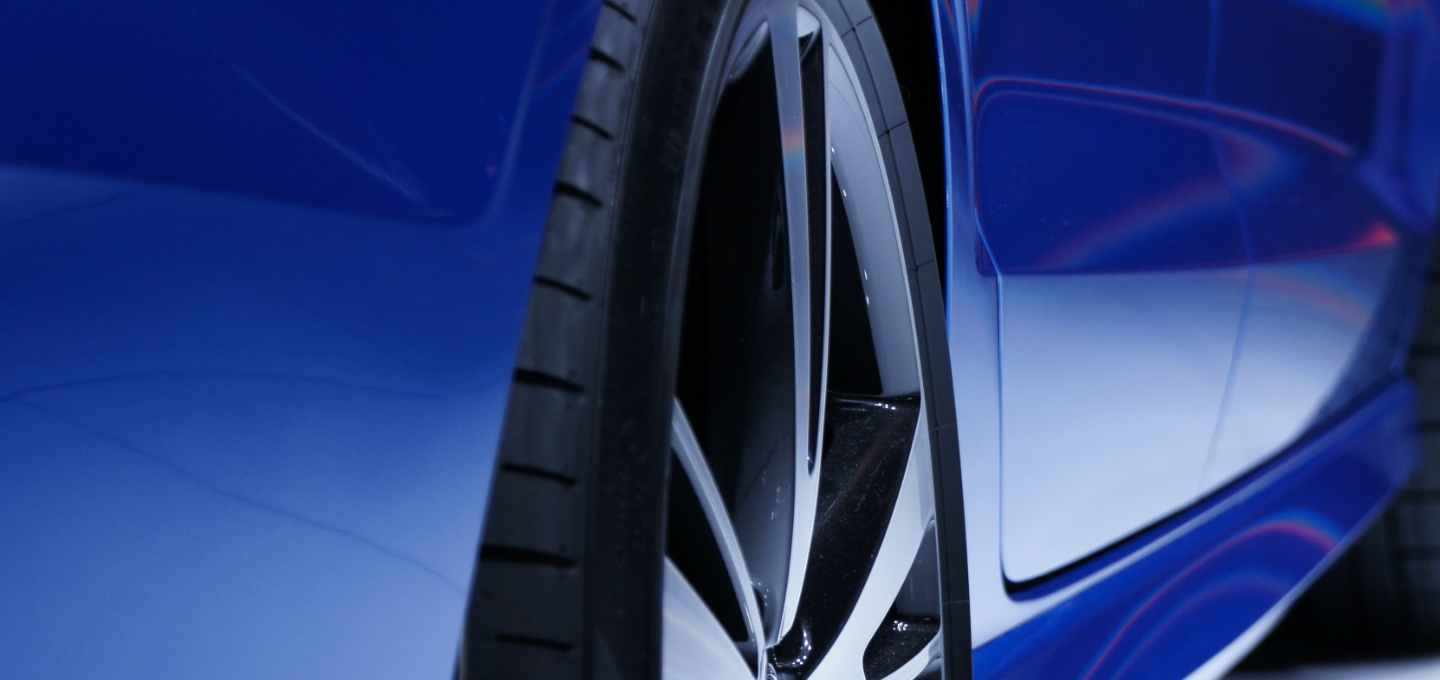 CARCOLORS of North Shore
Exceptional service.
Premium products.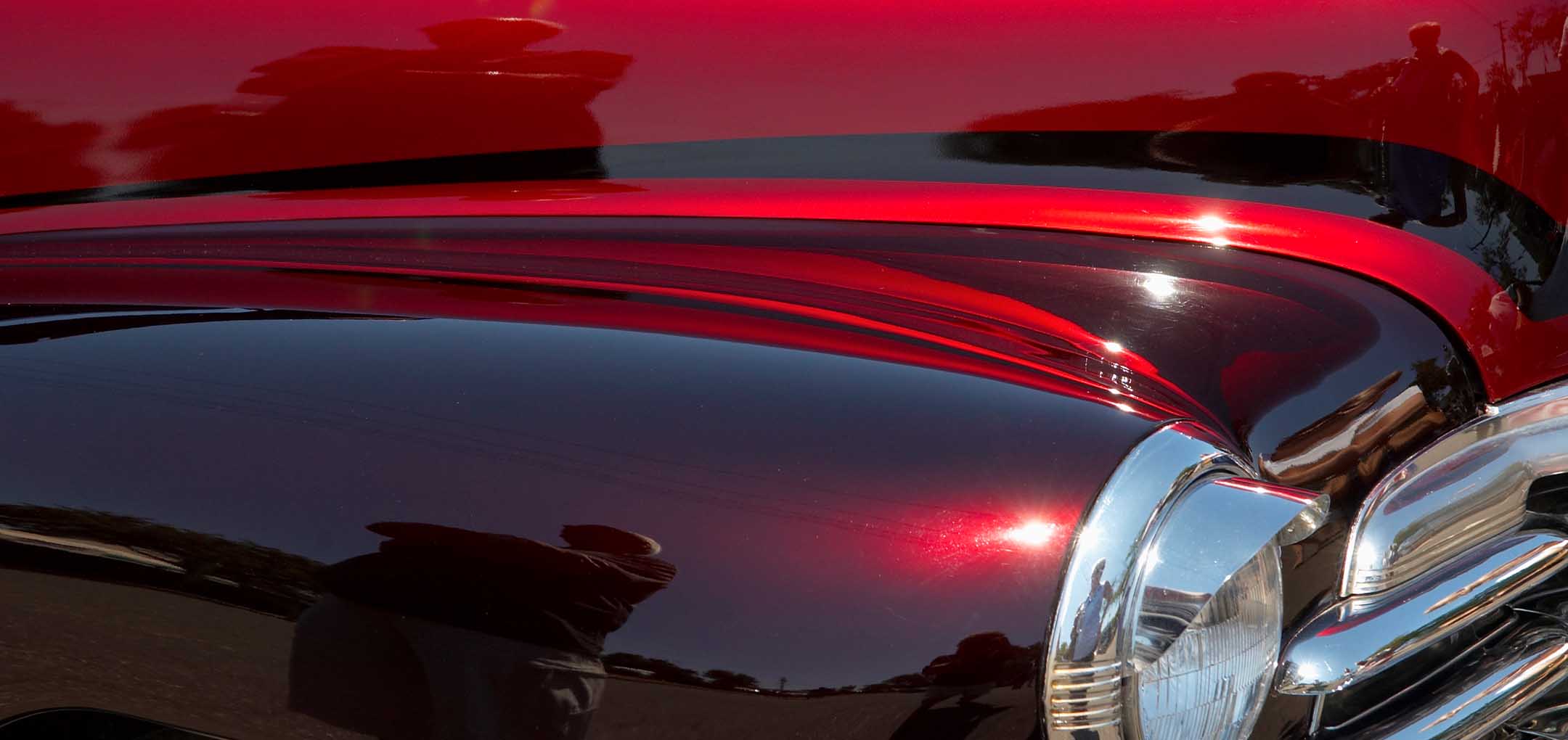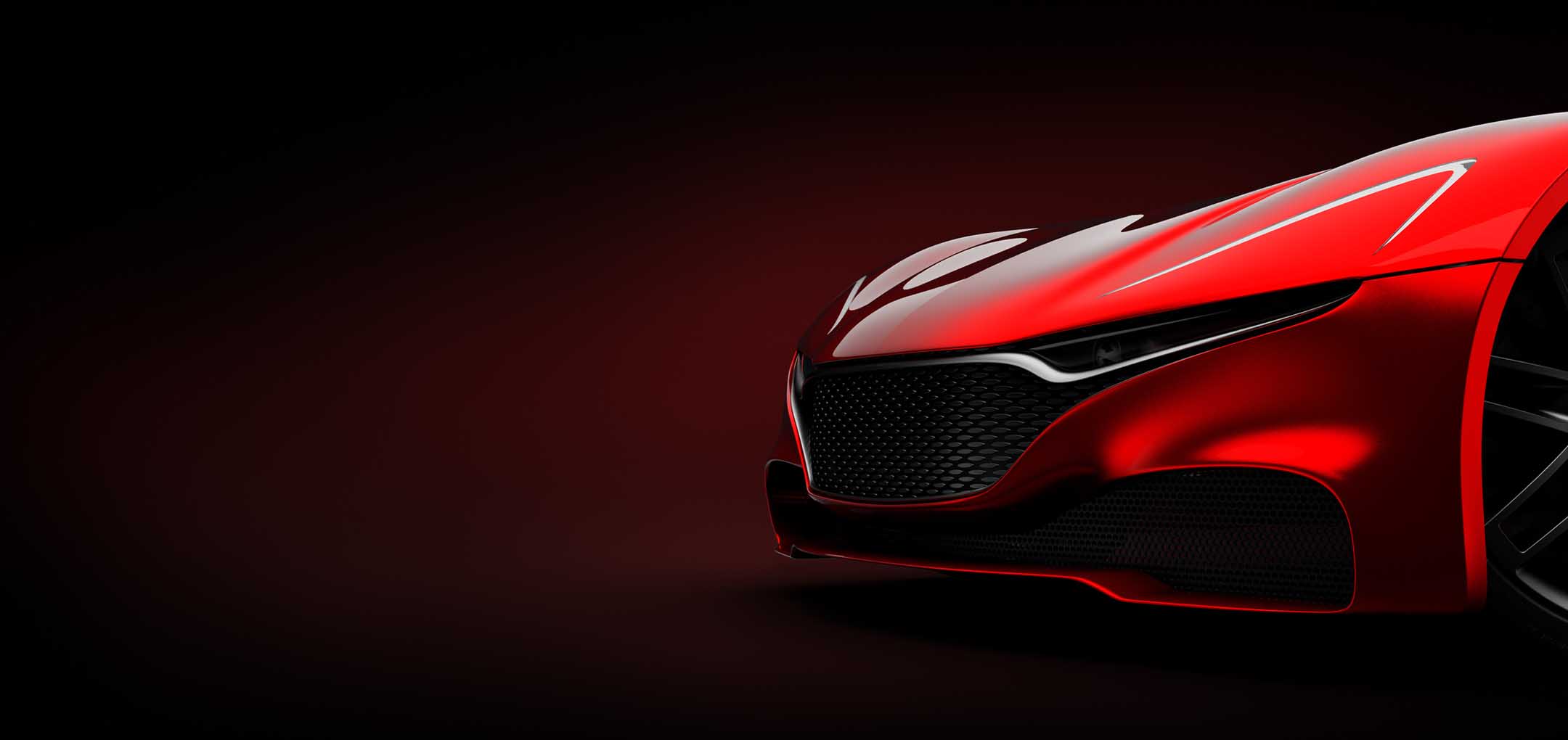 Discover the difference with CARCOLORS -
your trusted auto paint supply partner.
CARCOLORS of North Shore Ltd – New Zealand's leading supplier of automotive paints and equipment to the trade
National supplier of specialist automotive, commercial transport and industrial coatings. We carry a full range of support products along with the correct equipment for the trade.

As a PPG Platinum Distributor we pride ourselves on our ability to provide premium products, time saving solutions, expert advice, and good old fashion service. Let our team of specialist technical staff demonstrate why we should be your preferred supplier.
Latest updates
Revolutionary resin technology for bodyfiller
U-POL's advancements in resin technology allows for better spreading, easier sanding, non-sagging filler to give perfect results every time.
Premium sanding for that perfect finish
3M's Cubitron abrasive combines the highest 3M technology for automotive repair. Its long lasting triangular shaped grain and multi-hole pattern for superior dust extraction make it ideal for paint removal, body filler shaping, fine feather-edging or final prep before blending or priming.
Exceptional colour matching technology
PPG's unprecedented digital colour visualisation tool, when connected with PPG's DigiMatch spectrophotometers, helps CARCOLORS find the best colour match from PPG's extensive colour match library.